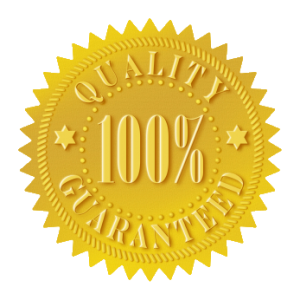 Offshore Roofing offers a full range of commercial and residential roof plumbing services for homes and commercial buildings throughout Perth and the larger metropolitan area.
We offer reliable and affordable services to maintain and improve your roofs, flashings, gutters and downpipes.
In Western Australia, we experience one of the harshest climates in the country, and here at Offshore Roofing we understand the importance of having a safe, reliable roof over your head. This is why we use only quality, Australian made materials that have been tried and tested. This ensures your roof and gutters are made to withstand whatever the Australian climate delivers, and we stand behind that promise.
Our services include:
RESIDENTIAL
Roof repairs and advice
Downpipes installed and repaired
Leak repairs
Re-roofs in both tin roof to tin roof, as well
as tile roof to tin roof conversions
Reguttering
Fascia Replacement & Repair
New projects and extensions to your dream home
Cladding solutions
Servicing the Building and Construction industry
Insurance work 
COMMERCIAL
Roof repairs and advice
Box gutter removal and replacement
Roof and wall insulating to existing buildings
New projects including extensions
Cladding solutions
Servicing the Building and Construction Industry
Safety systems
Insurance work